Opposite of Loneliness →
Heartbroken and Inspired.
"We are torn between nostalgia for the familiar and an urge for the foreign and..."
– Carson McCullers (via bbook)
1 tag
On Finding The Right Place To Live →
wild sensibilities vs. wilderness sensibilities
doryyohh: "Your 20's are your 'selfish' years. It's a decade to immerse yourself in every single thing possible. Be selfish with your time, and all the aspects of you. Tinker with shit, travel, explore, love a lot, love a little, and never touch the ground."  - Kyoko Escamilla (a.k.a Brain-Food)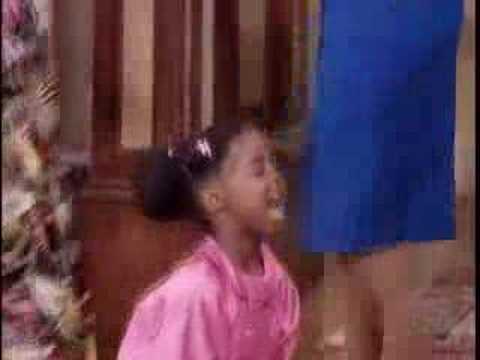 "For what it's worth: it's never too late or, in my case, too early to be whoever..."
– Benjamin Button, The Curious Case of Benjamin Button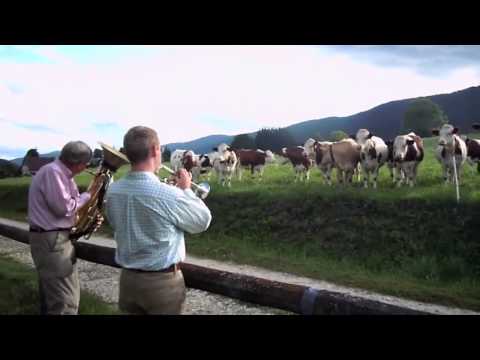 "The Universe is all that is, or ever was, or ever will be. Our contemplations..."
– Carl Sagan (via ulakulpa)
Watch
This is magic. The colors are beautiful. I can smell the smells! permaliciouskr: Seoul Gwanjang Market 7:00 PM workshopped.blogspot.com
1 tag
"So, this is my life. And I want you to know that I am both happy and sad and I'm..."
– Stephen Chbosky (The Perks of Being a Wallflower)
5 tags
3 tags
1 tag